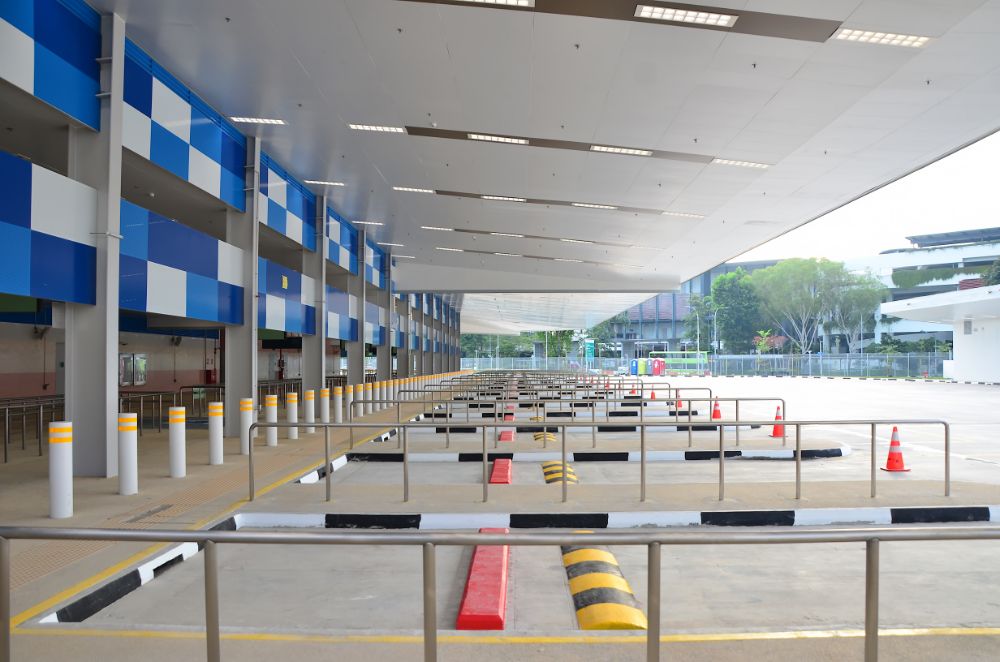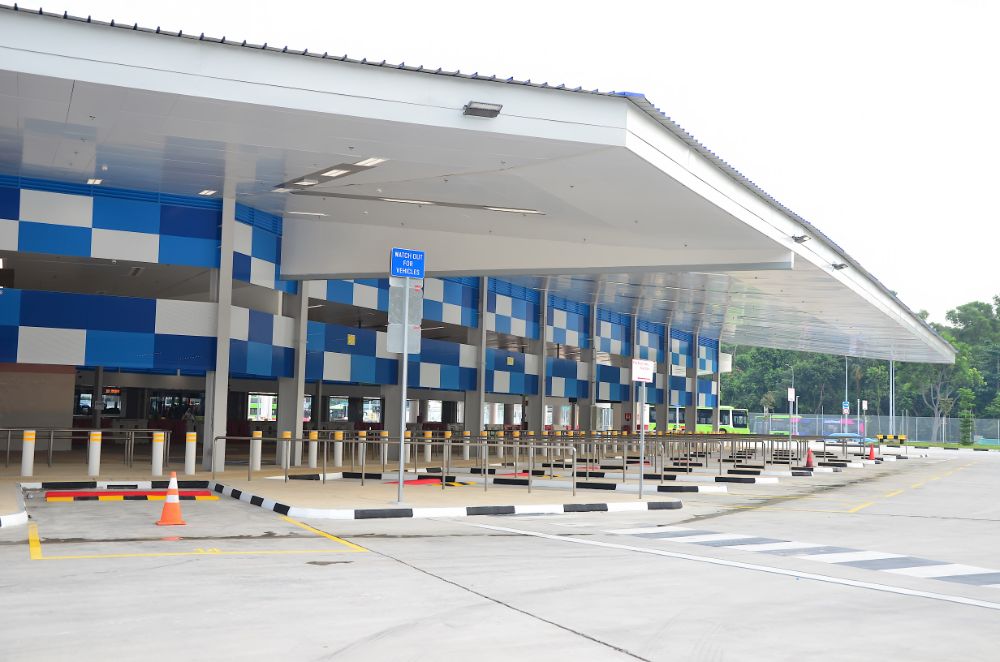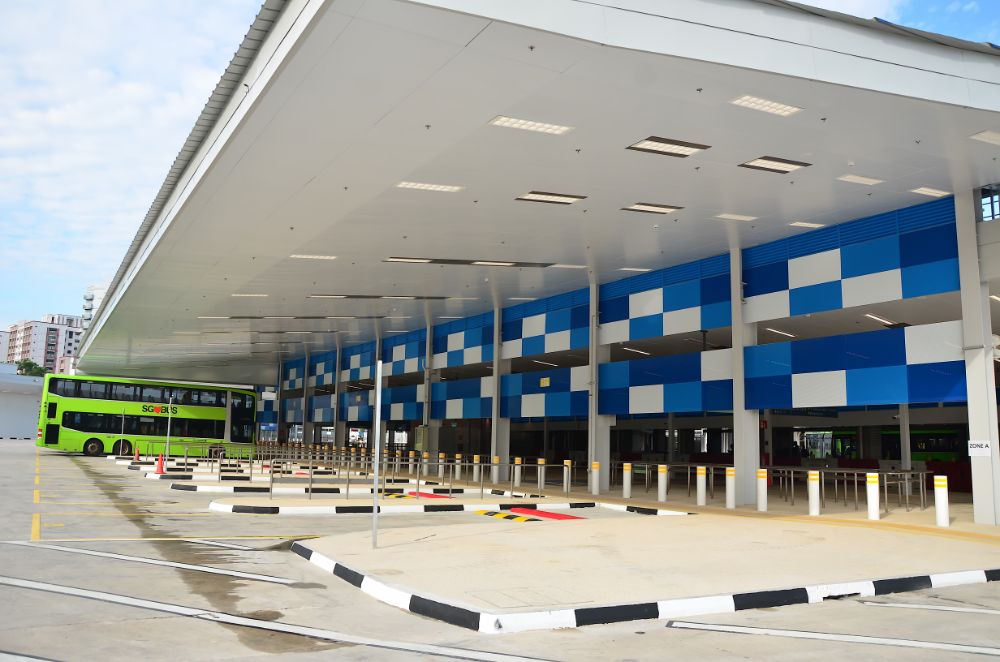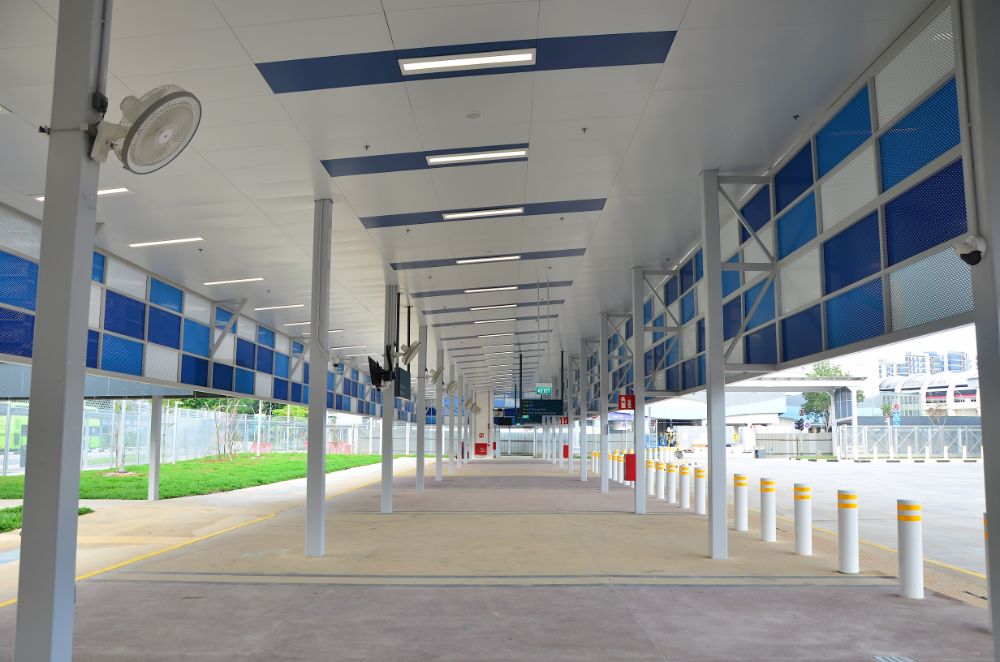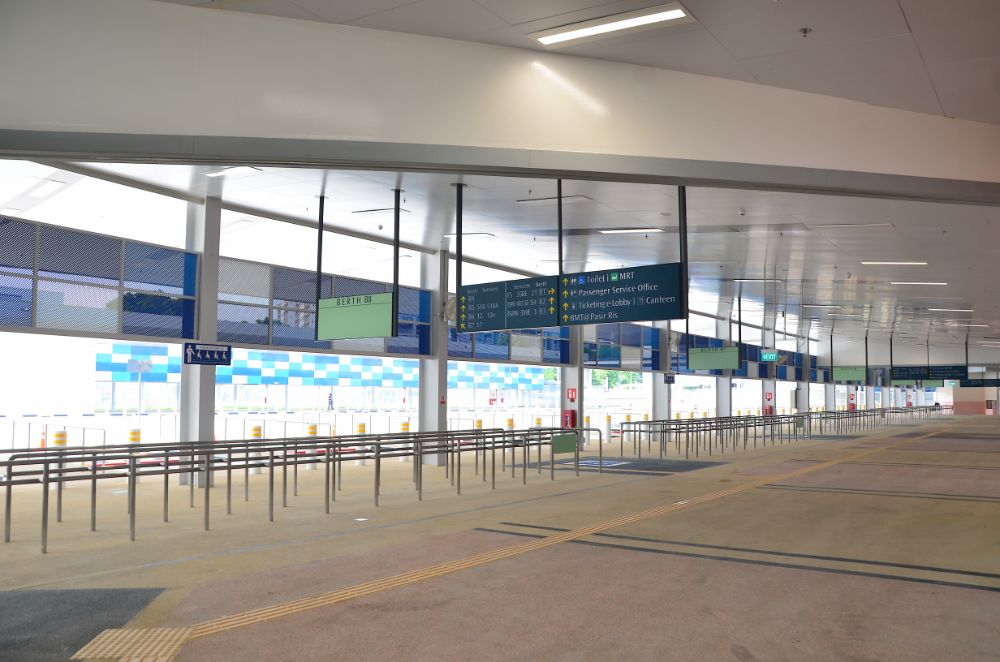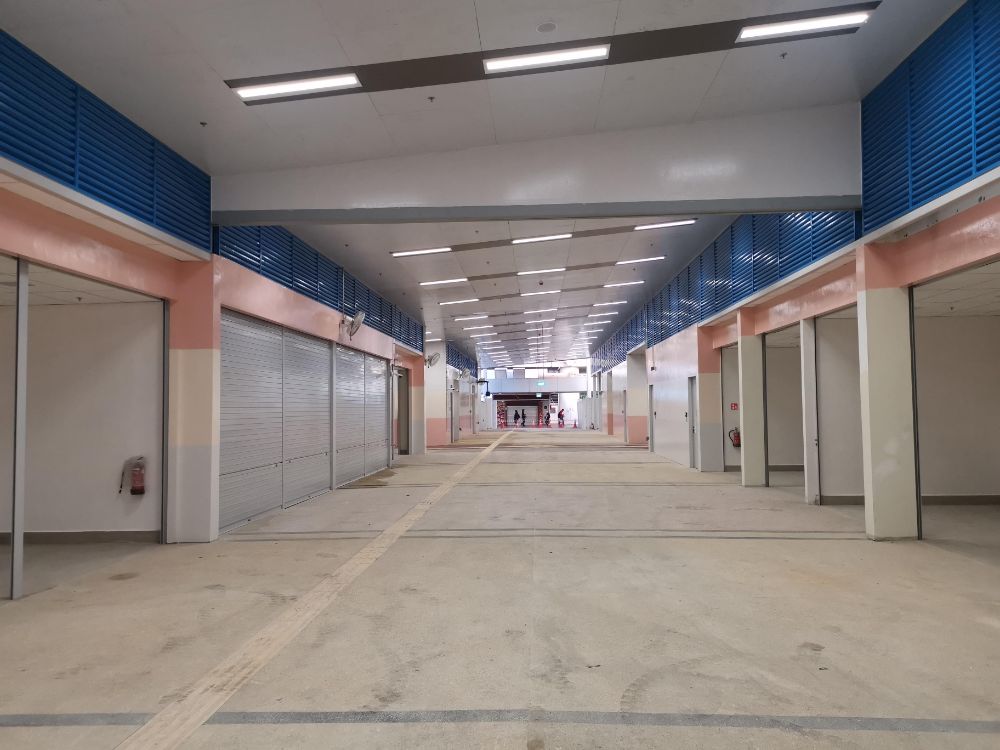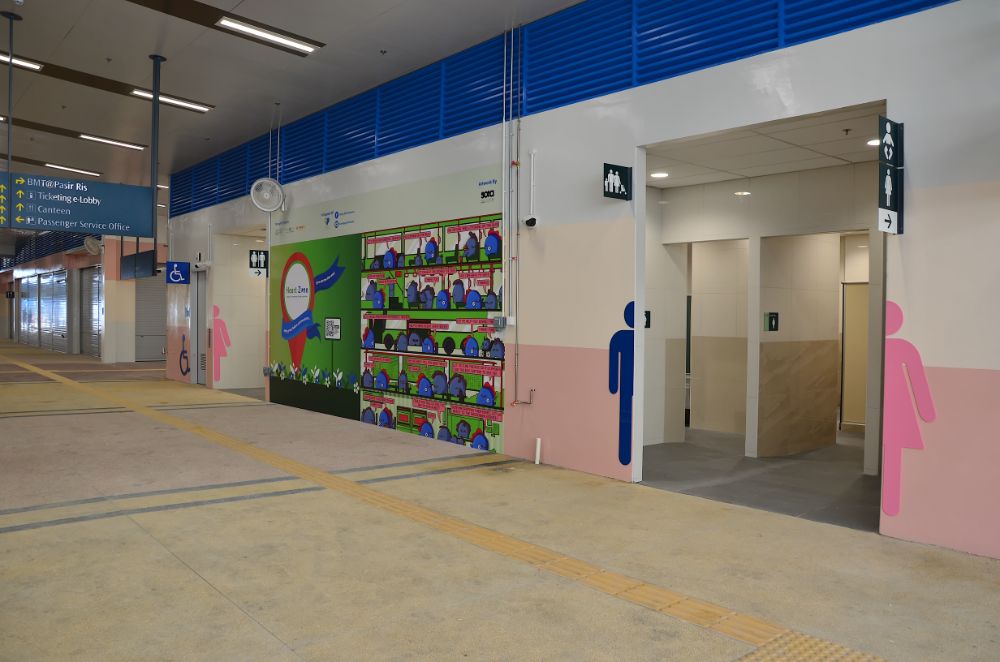 Pasir Ris Bus Interchange
Design and build a new bus interchange which consist of green roof, steel structure, new office, canteen, security bollard at passenger waiting area, new bus parking area, driveway and linkway together with M&E system such as electrical, S&P, ACMV, security system, smoke detection system, bus park warning system and others.
Design & Build Pasir Ris Bus Interchange
Phoenix Commercial Pte. Ltd.